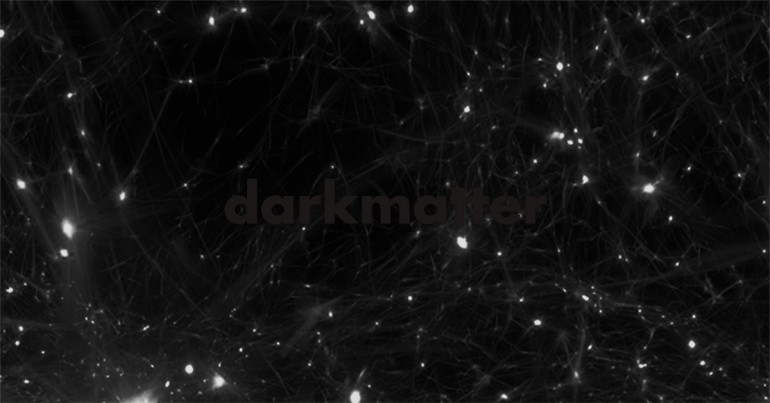 darkmatter – Wine Glasses –
March 25, 2015
Wine Glass, darkmatter is made of Space Black Glass and Copper.
These glasses are inspired from Words of Marcus Aurelius,
Do not therefore consider this life as an object of any moment. Look back on the immense gulf of time already past; and forwards, to that infinite duration yet to come, and you will find how trifling the difference is between a life of three days and of three ages. Let us then employ properly this moment of time allotted us by fate, and leave the world contentedly; like a ripe olive dropping from its stalk, speaking well of the soil that produced it, and of the tree that bore it.