PRESS
20200221
Completed to renovate of ORO office in Tokyo.
https://note.com/oro_official/n/ndf1e14512f37
20190329
THREETHIRDS win TOPAWARDS ASIA.

20180220
CNCRT win A' DESIGN AWARD & COMPETITION as Bronze A' design award.
A' DESIGN AWRAD here.
20161026
Thai Tip Fresh Milk has been featured on THE DIELINE.
20160127
Fuji Sake Bottle has also been featured on ATRIET, PACKAGING OF THE WORLD, gurl studio, AIGA Eye on Design.
20150831
CNCRT has published in Lurzer's Archive, 200 Best Packaging Design 2015/2016!
You can check on Amazon too.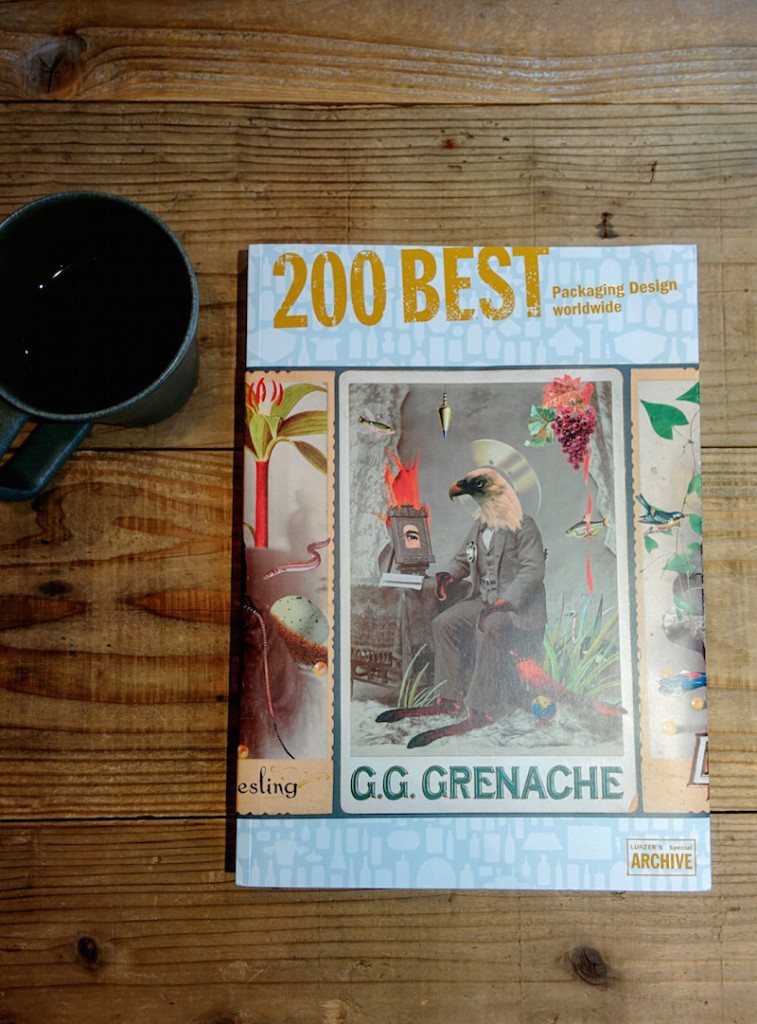 20130120
CNCRT has also been featured on PackagingoftheWorld.com, retaildesignblog, Trend Hunter, CONCRETEDESIGN BLOG
20121001
monosus inc. has also been featured on LiVES vol 58 2011, realtokyoestate東京R不動産