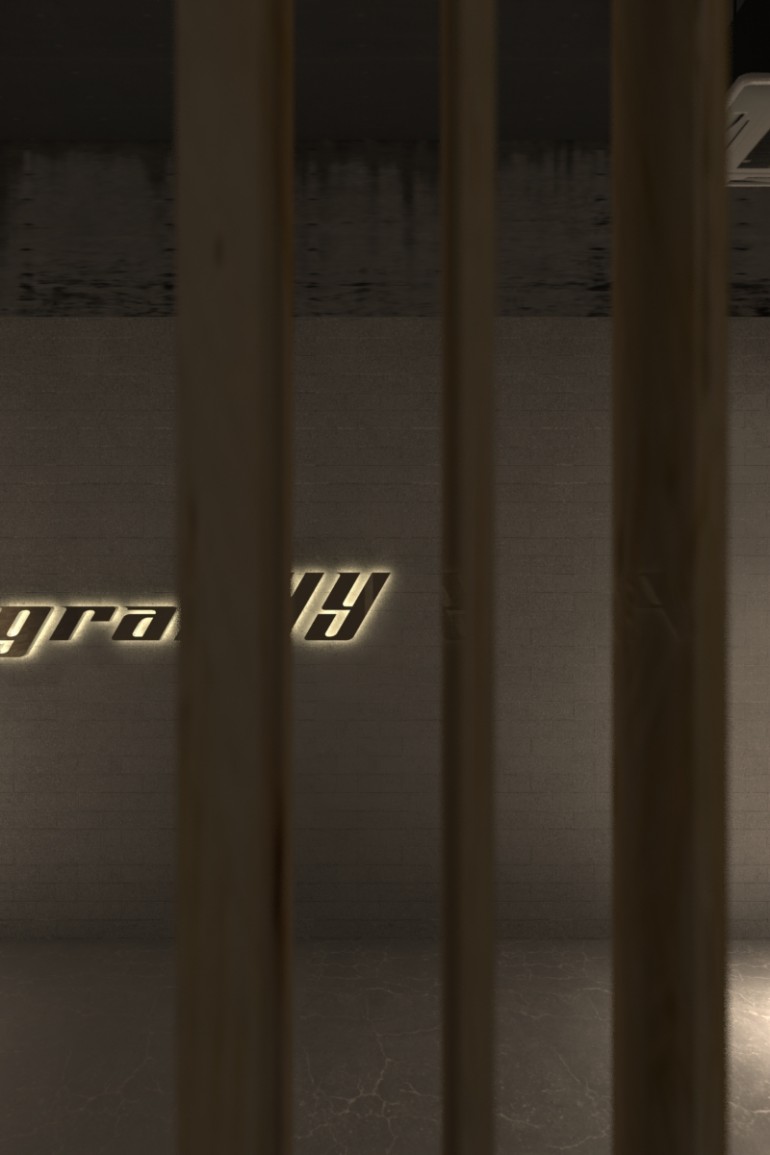 PhotograPHY [The office for the photographer]
October 9, 2012
This is a renovation project for PHY, Inc, photographer's studio.
We challenged to rebuild the studio within the limits of low budget. And we chose OSB main texture for the wall, partitions and furnitures.
The new idea in floor coating, It's the splited floor into the reception area to office area with urethan coating.
The space kept its rough and a base look appearance but was given the finishing functional.