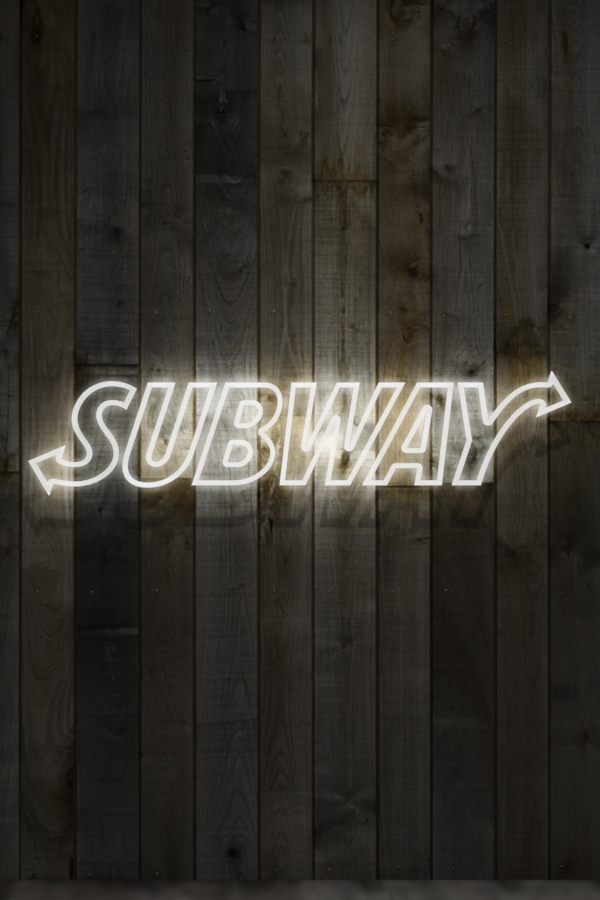 SUBWAY 皇后大道東店 香港
August 8, 2015
SUBWAY Queen's Road East Store in Hong Kong is Super Minimal Interior Design.
Bright white tiles, Rustic wooden flooring, Stainless steel and Large glass facade.
There are many fantastic hidden street in Hong Kong.  The Store suddenly comes into view while waking along the street.
So you can enjoy to feeling "You found the Gem by chance".